Food Relief
Response
Empower Cape Town's Food Relief Centre is here to support the most vulnerable in the community.

Empower Cape Town is the charitable arm of Planetshakers Church. We run an all-year round food relief programme called The Pantry. The aim of The Pantry is to assist vulnerable members of the community and to provide a welcoming point of contact for building relationships. Donations of food items and monetary donations are received from Planetshakers Church members as well as corporate sponsors. These donations are used to fill food packs, which are then distributed by our volunteers to single parents, students, those experiencing economic hardships, new migrants and those affected by homelessness.

We have been in operation for the past 5 years, with our centre located in Century City in Cape Town. Since the beginning of the state of disaster due to COVID-19, we have expanded The Pantry to a larger reaching Emergency Food Relief Programme. Presently, we provide supplies to nearly 900 people per week through our Food Relief Centre. Please note that our centre operates as an essential service and complies with all social distancing guidelines.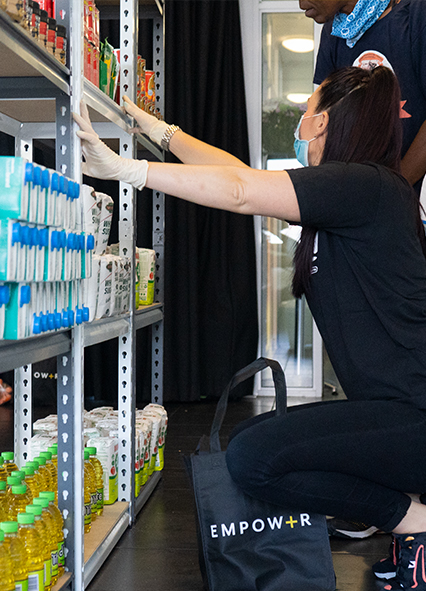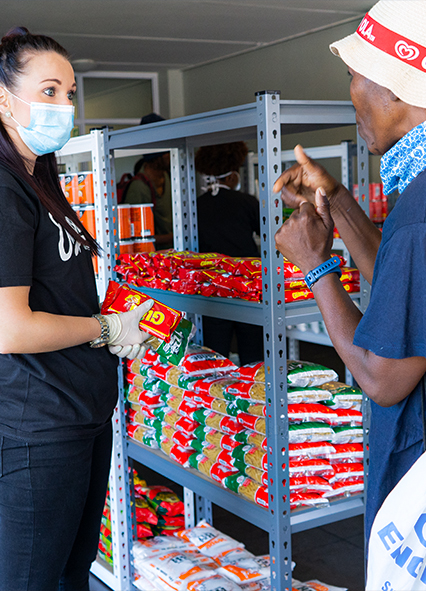 ---
Our Food Relief Centre is available to members of the community facing hardship or food insecurity. Our Food Relief Centre is in operation every Saturday from 10:00am - 14:00pm, where food parcels are packed and made ready for distribution. They are then delivered by our volunteers to those who have been registered earlier in the week.
---